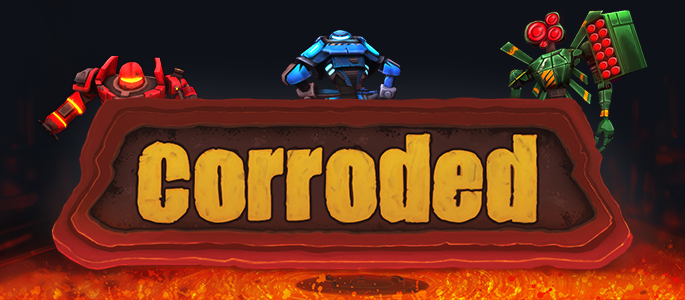 ---
Videos!
Early Access Trailer YouTube
---
Images
---
Logo & Icon
---
Additional Links
---
About Encircle Games
Boilerplate
Encircle Games is a Norwegian indie game development studio, with a huge passion for making the most epic of entertainment products.
More information
More information on Encircle Games, our logo & relevant media are available here.
---
---
presskit() by Rami Ismail (Vlambeer) - also thanks to these fine folks